Description
Kindly note that this used handbag was loved in its past life and therefore it may have developed areas of wear. Please view all photos and descriptions carefully and reach out if you have any questions prior to purchase. 
Colour
Navy - slight green undertone

Material

Tessuto/Vela Nylon

Style
Backpack
Brand

Prada

Factory code
Included items

VTG LUX authenticity card


Condition

Exterior Nylon in good condition with no stains or colour fading/variations
Prada logos are shiny and in great condition
Straps are in great condition with no pulling or signs of wear
Leather connectors have some cracking but are well conditioned

Interior condition in good condition with no stains or smell

Sizing details

(Width x Height X Depth):

 

VTG LUX is not affiliated with Prada. Prada is a registered trademark of Prada.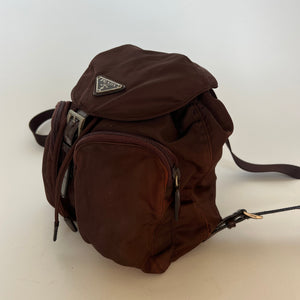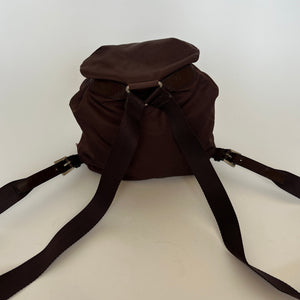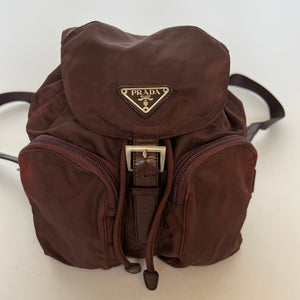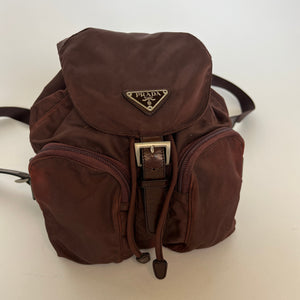 Recommended
You might want to take a closer look.